What an amazing three days of shooting it has been with Saprotex…
On Thursday (17 January) we started off with immense energy starting our Winter wear shoot at 8am and visited destinations like Lilyfontein (a stunning horse farm) and then on to the East London Harbour.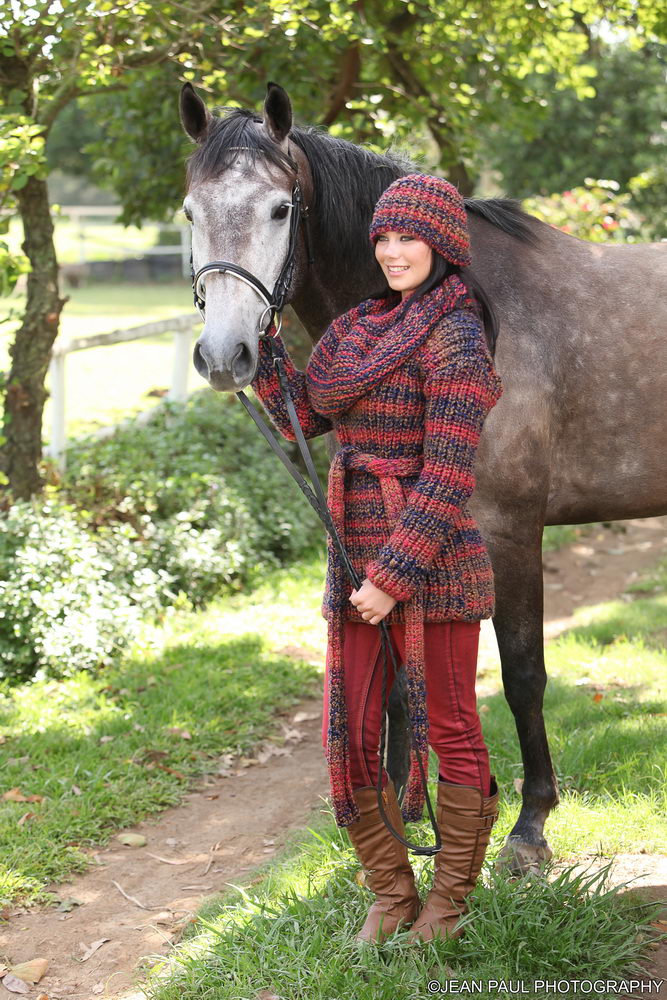 Our Friday (18 January) shoot started at 1pm and was followed by more Winter wear, which started at the Hemingway's Casino and then ended at the Nahoon River.
On Monday (20 January) we ended off with little cuties (toddlers) in our studio and then Cove Rock in the late afternoon, with those images used specifically for the Purl Magazine.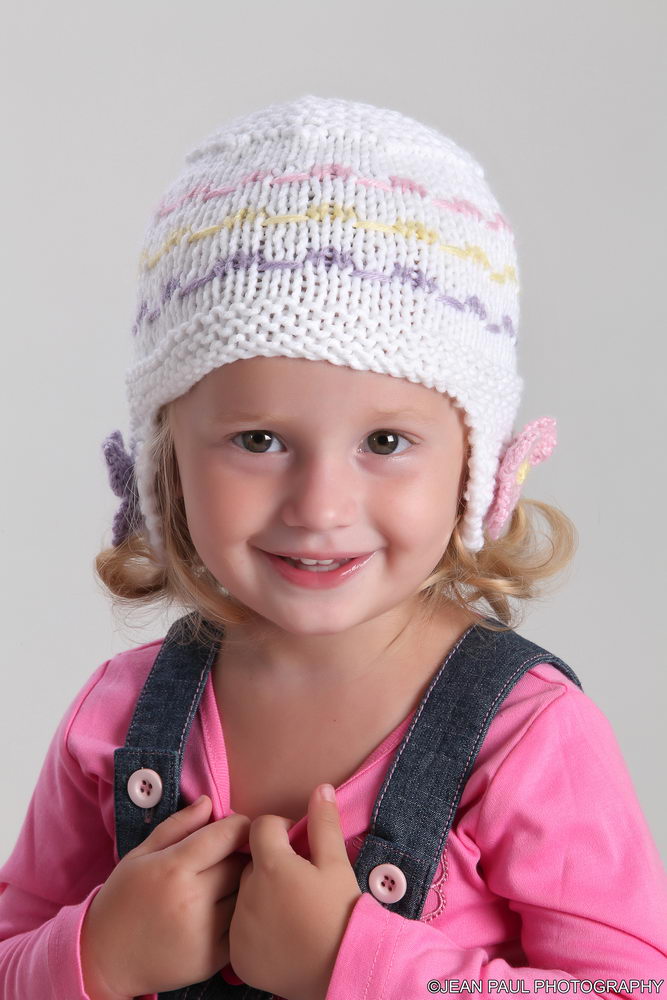 Although we had intense Summer weather to fight through, everything felt like a breeze of fresh air when working with the Saprotex team. The models involved made everyone's job extremely easy and the locations used definitely added the x-factor to the overall outcome of our success on this shoot.
Have a look at the images captured on these days and tell us what you think?