On Saturday I travelled out to Haga Haga, for the wedding of Carryn-Anne Trollope to Neal Conlon. The Ceremony was to take place on the deck overlooking the main beach, followed by the reception at the Haga Haga Country Club, inside the Marquee tent.
Upon arrival in Haga Haga,  I meet the bride Carryn, her three bridesmaids and two flower girls as they beautified themselves for this special occasion. Whilst taking photos of the Bride and Bridesmaids, I took a few shots of the flower girl who was sharing in this big event, she must have been about 2 or 3, unfazed by  what was going on around her, I managed to capture some stunning shots of this gorgeous little girl.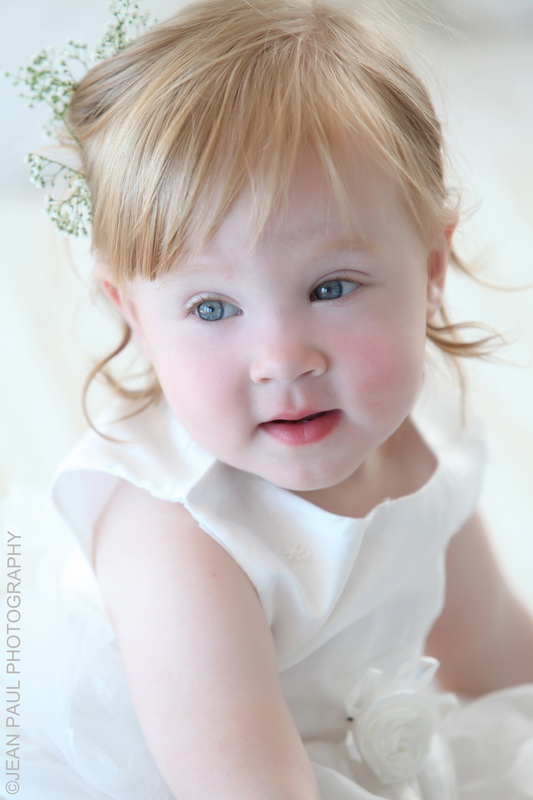 As can be seen throughout many of the photographs,  I decided to take  a different approach, focusing not only on the bride and groom, but also on their surroundings. The Haga Haga beach is  incredibly  beautiful and proved to be a spectacular backdrop for Carryn and Neal's wedding photographs.
Photographing the ceremony turned out to be quite a challenge, as gale force winds proved a problem. Nevertheless this did not ruin the beautiful photographs that were taken of the couples  special ceremony . These images can be viewed below